Ausstellung
Geniale Dilletanten:
Subkultur der 1980er-Jahre in Deutschland
Haus der Kunst/München
26.06. — 11.10. 2015
5 Jahre Tournee weltweit
Zum Artikel der AZ München:
Exhibition
Geniale Dilletanten:
Subculture in Germany in the 1980s
Haus der Kunst/Munich
26.06. — 11.10. 2015
Touring for 5 years worldwide
Read a preview here (in german):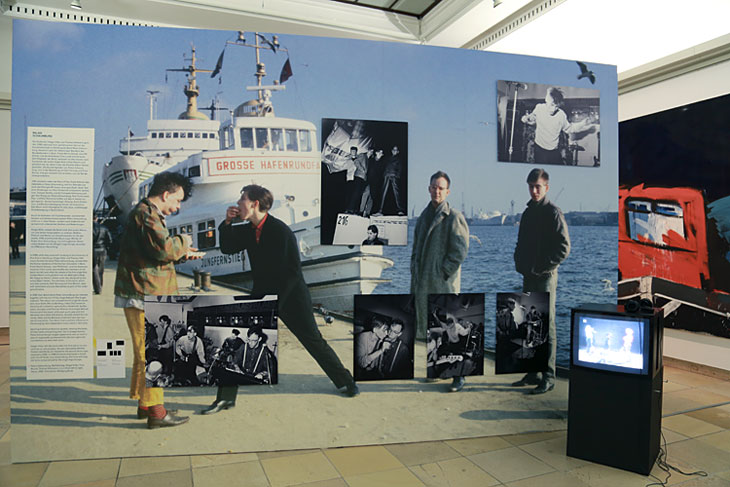 Installationsansicht — Haus der Kunst 2015
Photo: Ilse Ruppert
Ausstellungseröffnung
Am Donnerstag, 25.06.15, eröffnete die Ausstellung Genial Dilletantes. Subkultur der 1980er-Jahre in Deutschland, im Haus der Kunst in München. Die Ausstellung präsentiert die große Bandbreite dieser Subkultur ausgehend von sieben Musikbands sowie von Fotografen, Künstlern, Filmemachern und Designern.
Exhibition opening
Thursday, 25.06.15, the exhibition Genial Dilletantes. German subculture in the 1980s was opened at the Haus der Kunst in Munich. The extensive exhibition presents the protagonists and venues of artistic milieus in different German cities, offering insight into a broad variety of networks as well as exploring simultaneous developments in art, film, fashion and design.
Ilse Ruppert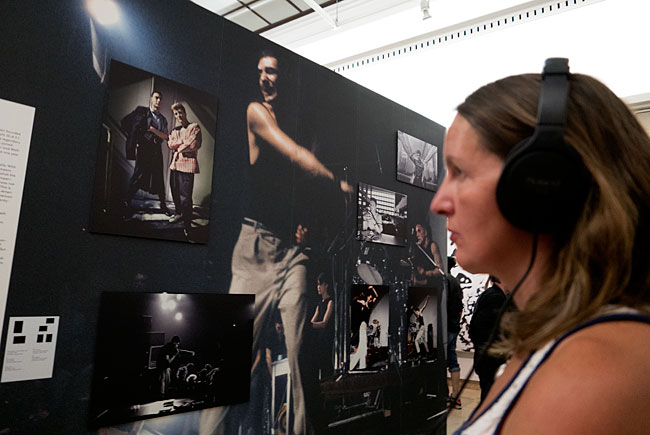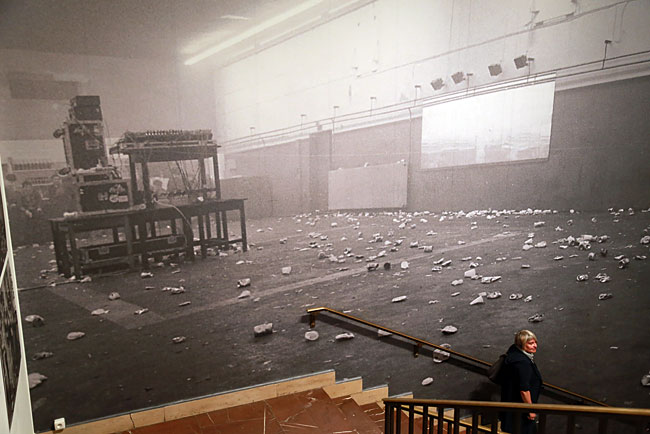 Im Treppenhaus, © Anno Dittmer